Get Involved
Fast forward to 2045. What will your multimodal transportation system look like? Become a part of the transportation planning process. Get involved today to plan for tomorrow's transportation future.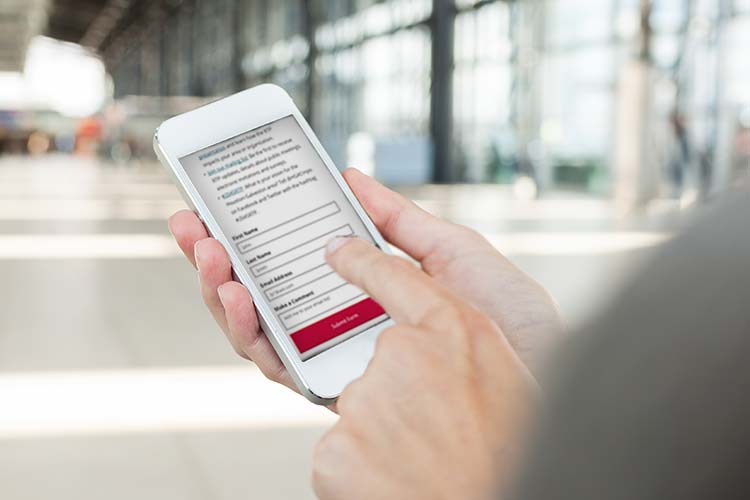 Submit a Comment
Do you have comments or feedback about the 2045 RTP? Leave us a comment, and we'll respond directly.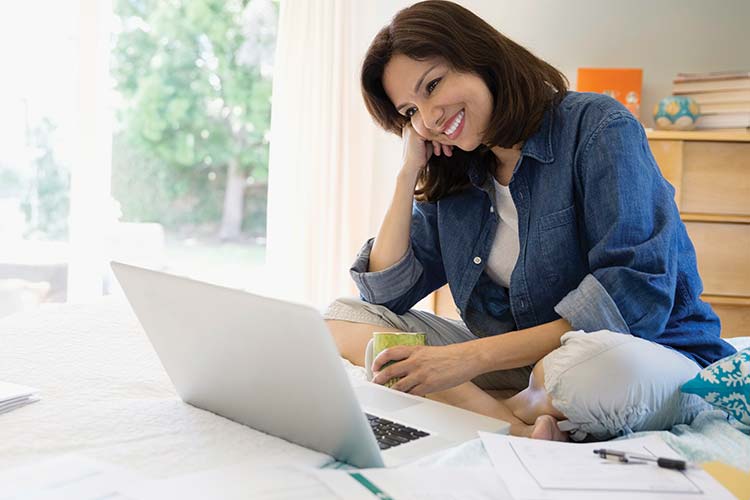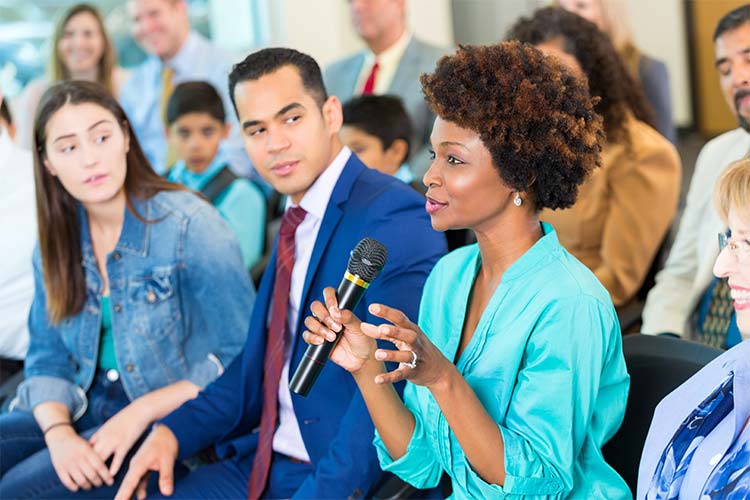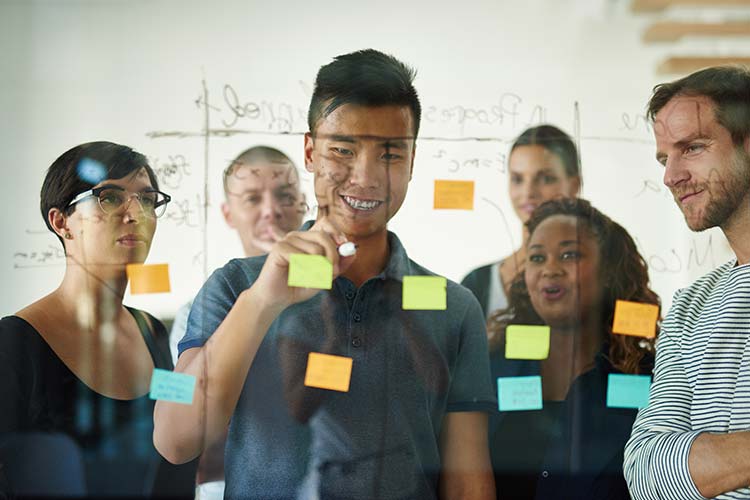 Call, Email or Mail in Your Questions!
Phone: 1-855-363-2516
Email: PublicComments@h-gac.com
Mailing Address: Transportation Public Outreach, H-GAC
P.O. Box 22777 – Houston, TX 77227